The Vision
Raise up sons to be fathers, to raise up daughters to know the father's heart. To prepare teams of ministers, both men and women, who are willing to go into the entire world and to touch the hearts of those who are hurting, who never knew the love of a father, and extend that love through the power of the Spirit of God. We believe that this was God's main purpose in sending Jesus. The cross yes, the resurrection yes, His preaching yes, but to reveal His great love for man, enough to lay down His life for man.
The Call
GO! Raise up sons and daughters, by teaching them from the Fathers heart, preparing a generation, Church by Church, City by City, Nation by Nation about the instructions of the heart of Father God.

For though ye have ten thousand instructors in Christ, yet have ye not many Fathers…
1 Cor. 4:15
2022 Women's Conference!!
Join us for a dynamic fun-filled event that will take you on a journey to discover your worth because you are Royalty!

Speakers from across the nation will join us to bring Our Father's Word to encourage, uplift and reinvigorate our life and faith. We're going to worship together, pray together, learn together and most importantly, encounter God together.
REGISTER NOW!!
MISSION PROJECTS

Papa's House is still alive, strong, and well and we are moving forward. We have not let this pandemic slow us down. God has continued to move, and we are following Him!

We are still very involved in many areas. We have found many new ways to reach out and share God's vision for Papa's House even though the pandemic has slowed us down somewhat. We have been blessed though out the years to have established relationships with many pastors and churches around the world of whom we are still in contact with today. Through Zoom meetings, through personal evangelism and through online videos we are still raising up sons and daughters, encouraging pastors around the world and working with the local churches in the ways of the Lord.
Current Missions Projects:
Malawi Pig Project
Cantu House Mission Project
Equipping the Saints Training
Contact Us
Papa's House International
P.O. Box 279
Ben Wheeler, Texas 75754
t. 469-628-0223
Papa's House International is a non-profit 501(c)3
organization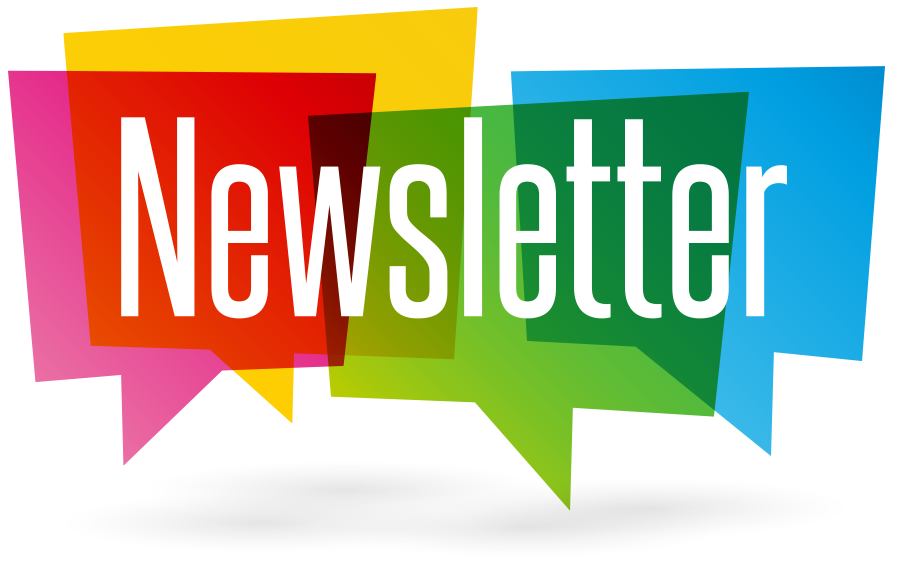 Catch the Latest NEWS!
Connect with us on Facebook
@Papa's House International
Connect with us on Instagram
@papashouseint